Entrepreneurs who have been running their business for sometime often face a similar dilemma somewhere down their entrepreneurial journey—how to determine if the company is ready to expand.
What factors will you take into account? Is it the revenue or profit you have generated, the number of employees you currently have, or the opportunities that you have access to? 
If you're not sure how to determine if your business is ready to explode, you're in luck as you'll find helpful guidance in this article. Below are some of the signs that will point your business is all set for massive expansion:
You are employing additional people
If there is a huge demand for the products or services you are offering, it is expected that you would need to hire more people so you can keep up with the huge demand. If anything, this is a good problem to have.
In line with this, you might also need to update your system and add more tools that can help ensure things remain seamless even if you add more people in the organisation. For instance, you might need to invest in a new time attendance system so you can easily track the growing number of employees in the company. 
You have a dependable and talented team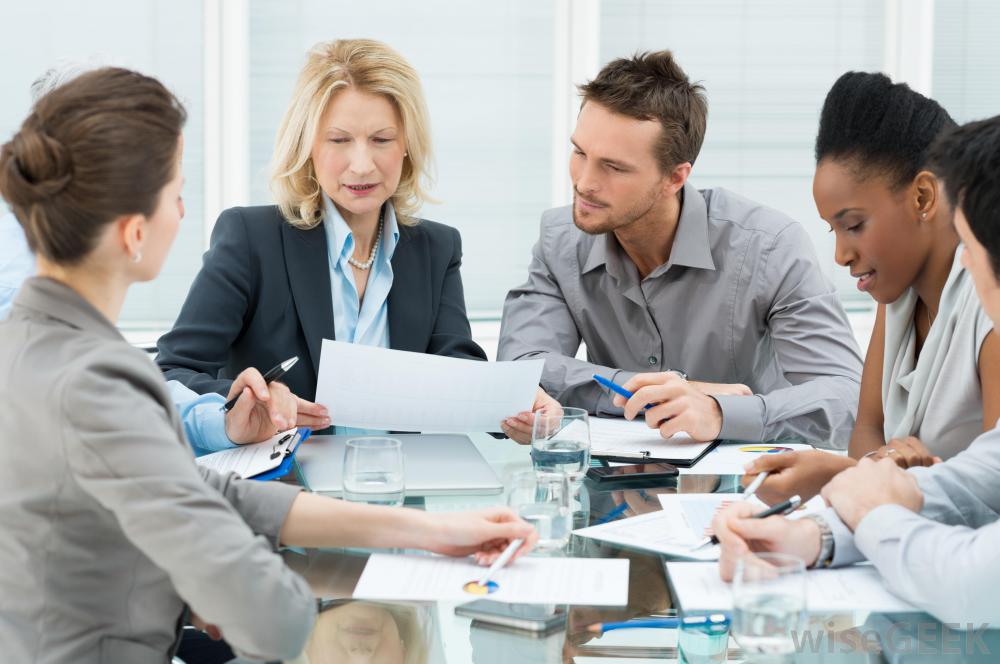 If you currently have a team of dependable and talented individuals, consider that your cue to consider expanding. A strong team can help warrant your success as they can provide great concepts and strategies. 
You have to bear in mind that while exciting, expansions can also be stressful and daunting so make sure you have the right people to help you out. In addition, make sure you also have the proper tools and systems in place to make the transition seamless.
In line with this, do more than just assess your current team. Take time to also assess the tools and systems you currently have. Make sure it is equipped for the transition you are going to make.
Case in point: Look into your accounting system or your time attendance system. Check if you need to invest in additional tools or new systems so you are able to effectively manage everything even if your venture experiences massive growth.
You have enough money to expand
If your revenue and cash flow are both strong, take that as a strong indicator your company is ready to grow. Obviously, to fuel any expansion efforts, you'll need money. In addition, you also have a stable cash flow in case there are unforeseen costs you'll encounter along the way. Having extra money can help warrant your transition to the big time is as smooth sailing as possible. 
You have a lot of loyal customers
Understandably, the number of customers patronising your products or service can also help determine if you're ready to expand or not. Sometimes, your most loyal customers will tell you to expand by asking you to consider adding more branches or more people. If you keep receiving similar comments, consider it your cue to look into and explore the possibility.